For more than a decade, Shopbot has been helping Canadians over the years discover the utter greatness in shopping in their PJ's….when long ago "online + shopping" was still seen as something "new". And as you can imagine, we got to gather some interesting and odd correlations from our shoppers over the years, coast to coast.
So that's why we decided this year at Shopbot to dig up our top 10 weirdest things that our Canadian shoppers do during Black Friday. Are you ready? We don't think so, so you better sit tight…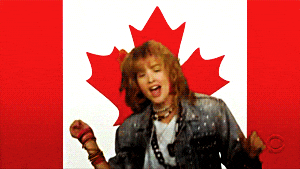 #1. What's our best "Only in Canada" trend?
Tablets, smartphones and laptops normally get all the attention during Black Friday, but for Quebecois their number 1 searched item during this season are Bed Duvets and Quilts. They don't call it a Canadian Winter for nothing…
#2. What's our all time best "thank you" email ? ever received?
"My partner and I have enjoyed the We Vibe 3 over the years however, we got to know today that We Vibe 3 has been discontinued. We have tried other products including the We Vibe 4 but….you know when something is just right, well yeah, it's right and that's the We Vibe 3 for us.
Sadly we have searched everywhere to the point of contacting suppliers/manufacturers in the faint hope we may once again be reunited with a We Vibe 3, thanks to Shopbot we have been reunited just in time for the holidays".
#3. What do Canadians search for after the shopping fever is over?
After the shopping season comes to an end, our search engine receives more unusual and vague "How-to" searches than normal. Here's a couple of funny ones that we've seen in the past: "How to pay rent with no money", "How to pay my credit card", "How to send back items after Black Friday".
#4. Does Android beat iPhone searches?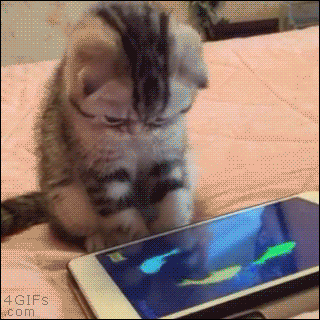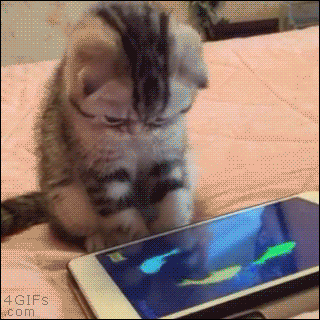 Nope. Whether it's an iPhone 4 or the latest iPhone 7, Apple wins any android smartphone by a landslide. But the strongest competitor would have to be the recent Samsung Galaxy S7 Edge.
#5. What's the weirdest product association you've ever seen?
Well, there's a lot. Like really A LOT. But the weirdest that we never got to the bottom of was the search of "Toto Toilets" (for those unfamiliar in the toilet industry, "Toto" is a brand) paired with Duct Tape. Go figure…
#6. How early is 'early' to search for Black Friday deals?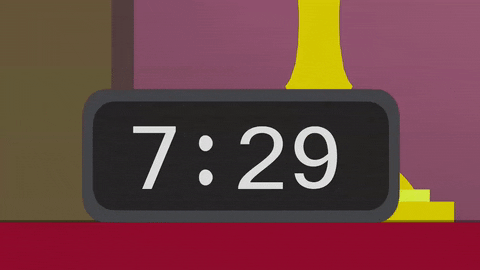 Well, Black Friday mania is no joke. Canada is actually the top second country in the world that searches the most for "Black Friday Deals". So, it should come to no surprise that Canadians actually start searching for Black Friday as early as July 1st, which coincidently is Canada Day.
#7. What's the average age of shoppers who are searching for Pokemon Go accessories right now?
So far it's 37. Yup, we checked our figures twice because we didn't think that could be right either.
#8. What's the N°1 question that you get from shoppers on Facebook during this time of the year?
"Hi. How are you?"
#9. What's the most clicked item of all times during Black Friday?
That would be the iPhone 6S that got clicked 21 157 times in less than 4.7 minutes during Black Friday 2015.
#10. Is there really a link between Black Friday and plumbing?
As bizarre it might sound, Black Friday seems to be very much a busy day of the year for most plumbers and that is by far a marketing joke. Our plumbing tool category receives one of the biggest spikes in traffic during the holiday season, some say it's because of "shoppers overwhelming the system" in stores, some say it's the freezing pipes.
BONUS 🙂 What was Shopbot's biggest slip up after 10 years in business?
Well, because we literally carry millions and millions of products from all sorts of shops, it's hard to always have the right price every second. And our most embarrassing complaint from a shopper was a screenshot of a pencil sharpener that was priced at $9,999,999.00